Prints
Limited edition, high quality Giclee prints. The artwork is reproduced to a very high standard that very closely matches the colour and texture of the original pastel. Each print comes in a cream mount to the size specified. Print includes UK p&p.
Please contact Sharon for availability of original artwork
You can also find a regularly updated selection of artwork for sale on my facebook page (opens new window).
Moel Famau
Large Print - 16x20"
£55
---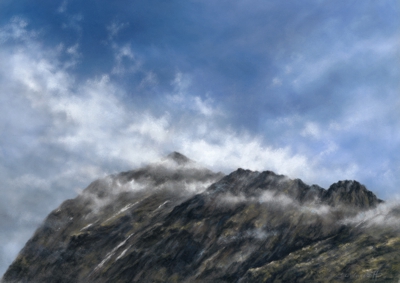 Break in the Clouds
Large Print - 16x20"
£55
---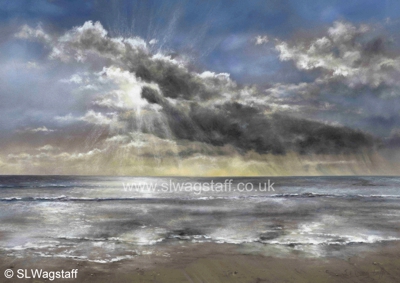 After the Storm
Large Print - 16x20"
£55
---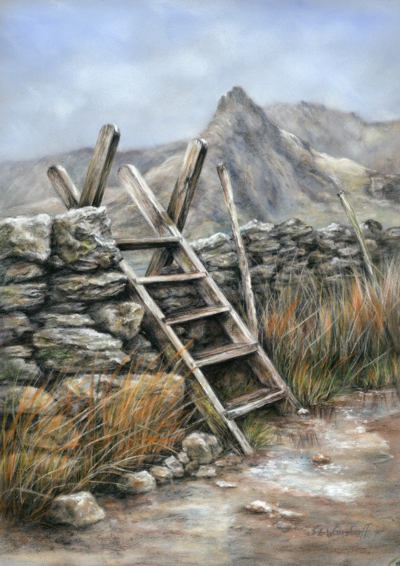 Over the Style
Small Print - 12x16"
£35
---
Step by Step Pastel Guide Books
Each book takes you through how I would approach the subject, describing what colours and techniques that I use.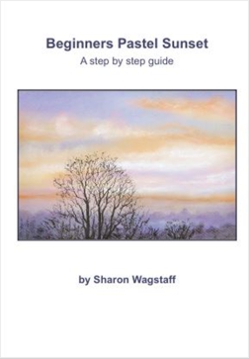 £10 + £1.50p&p
---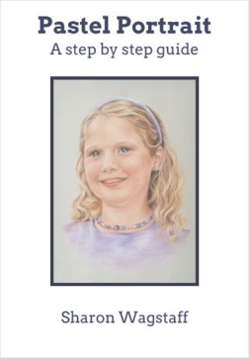 £10 + £1.50p&p
---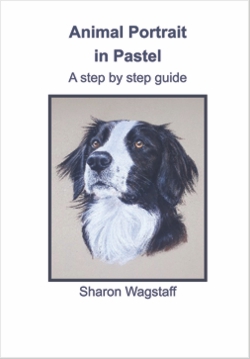 £10 + £1.50p&p
Page preview, an example of an interior page: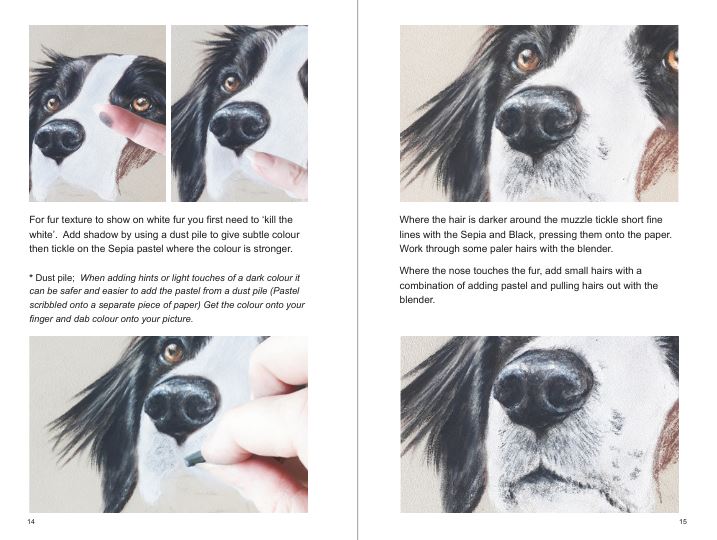 ---
Make a Secure Payment
Enter the amount in £'s below & include brief details of what the payment is for in the Payment Notes section. I will contact you when your payment is received to fullfil your order. Any questions please contact me.