Commission Prices 2019
| | | |
| --- | --- | --- |
| Size | | Price (from) |
| | | |
| 11x14" | | £165 |
| 12x16" | | £205 |
| 16x20" | | £255 |
| 20x24" | | £340 |
Prices include mount and postage. For 2 or more portraits on the same picture please contact me for a price.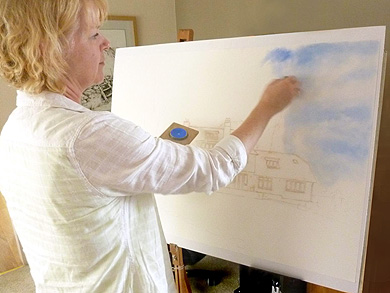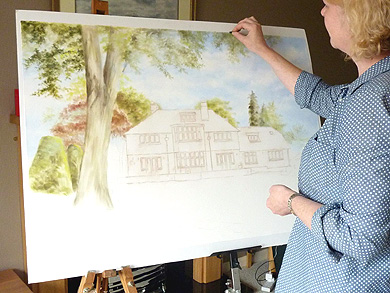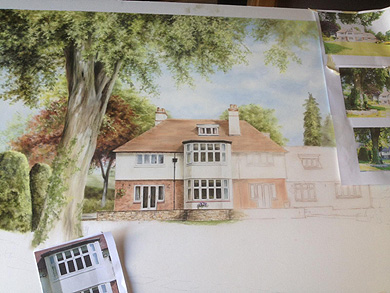 Placing an Order/Making a Payment
To commission a drawing simply provide me with a clear photograph of a reasonable size. You can either e-mail or post your photo(s) to me along with your details. All photographs are returned.
Where you have a good setting or pose but some detail is slightly unclear, such as the eyes or the correct colour on pets, then please provide another photograph showing that detail.
A 50% deposit is required when ordering with the balance due before I dispatch your order. As a guide orders can take between 2 to 8 weeks, timescale can be confirmed by contacting me.
You can make a payment online using the box below. Please detail what the payment is for in the 'Payment Notes' section. I will contact you shortly after your payment is received to fullfil your order. Any questions please contact me.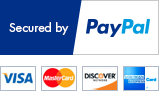 Delivery
UK deliveries are sent flat using Royal Mail's special delivery service, which guarantees delivery (next working day by 1pm) and insures against loss or damage. The price listed includes postage and packaging.
For orders to be posted abroad there may be an additional cost depending on the size and destination of the order.